Music and Entertainment
What better thing to do in Broome then laze in the tropical gardens of the Courthouse Markets to free entertainment and music. Or sit down under the stars at the magical Town Beach Night Markets to lip-smacking food, market stalls and infectious live music.
Every weekend at the Courthouse Markets local and visiting musicians play reggae, Broome calypso, blue, folk, bluegrass, folk, rock and soulful jazz from the balcony of the historic Cable House.
If its meeting friends or entertaining the family you will be humming to the tunes of live musician at the Thursday Night and Staircase Markets.
Courthouse Market Entertainment Guide
Saturday 1 September – Courthouse Markets
Susie Quicke – Singer, song writer, musician, the indelible beauty Susie Quicke – original gangster and Broome town songstress.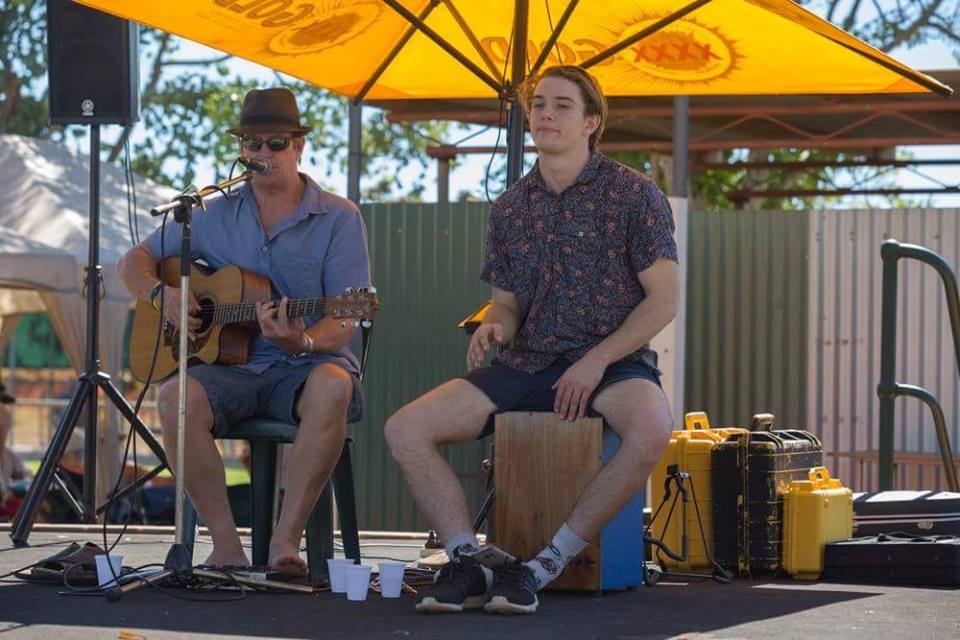 Sunday 3 September – Courthouse Markets
Double Mac and Cheese, Father and son, Scotty and Darcy McDougall are together again bringing the chilled out vibes back to Broome!
Thursday 6 September – Night Markets
Wil Thomas, is a talented and seasoned singer/songwriter/storyteller. He plays a dusty blend of Folk and Rock with a nod towards the Blues.
Saturday 8 September – Courthouse Markets
Al Muir
Sunday 9 September – Courthouse Markets
Indianna Waters is a 16-year old Broome Senior High School student who has been playing guitar and singing since 2010. She regularly performs around Broome at the markets, balls, open mic nights, cafes and festivals. She's the lead singer in Potshots who performed at the Saltwater Music Festival in February. Most recently she was a support  act  for the Johnny Cash Tribute Show in July.
Today she will perform with fellow student Madi Davies.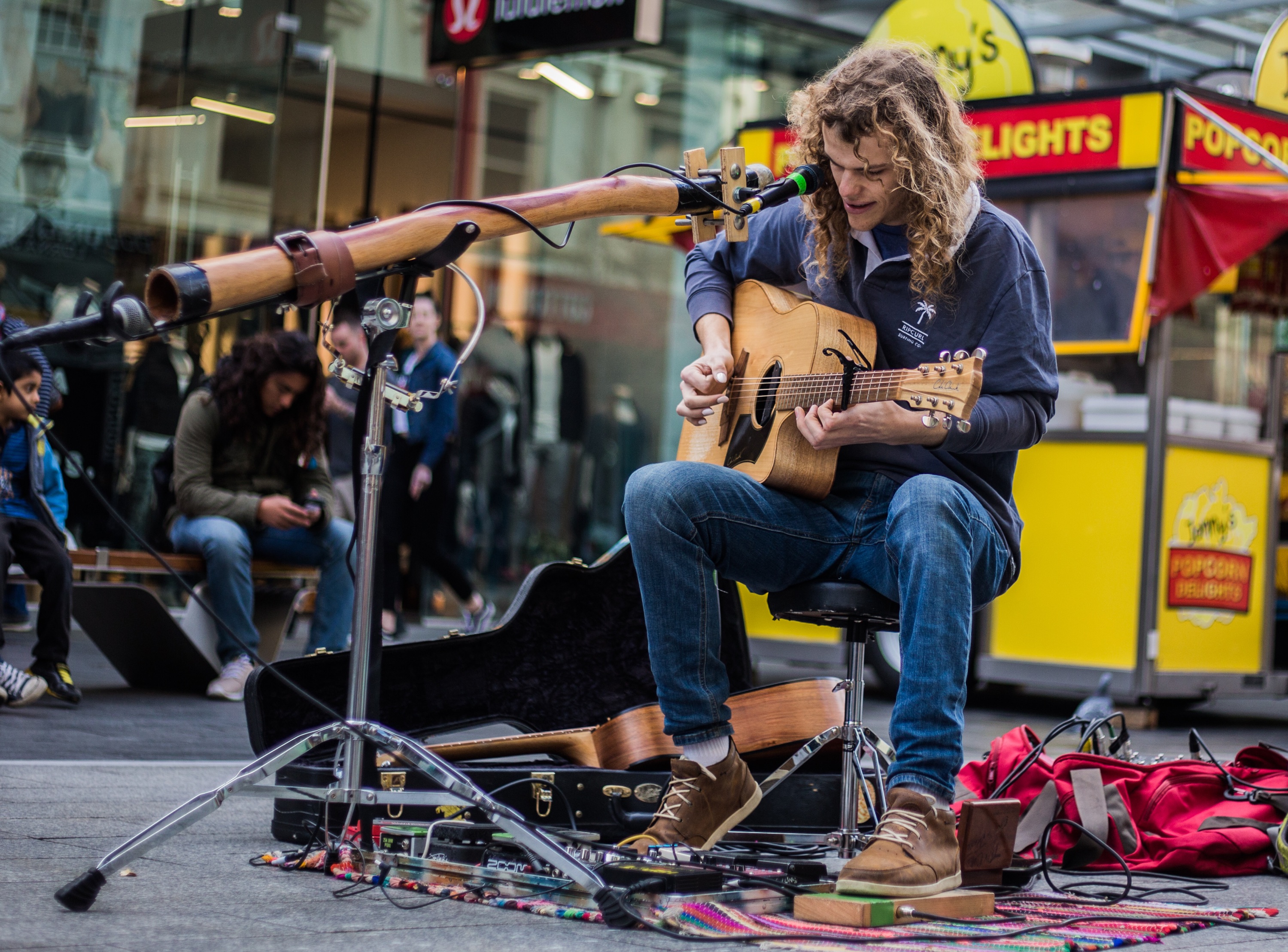 Thursday 13 September – Night Market
Trav Collins, is a guitarist/singer/ songwriter who plays a wide range of instruments including the didgeridoo and stomp box. He is a travelling artist sharing his music with the world.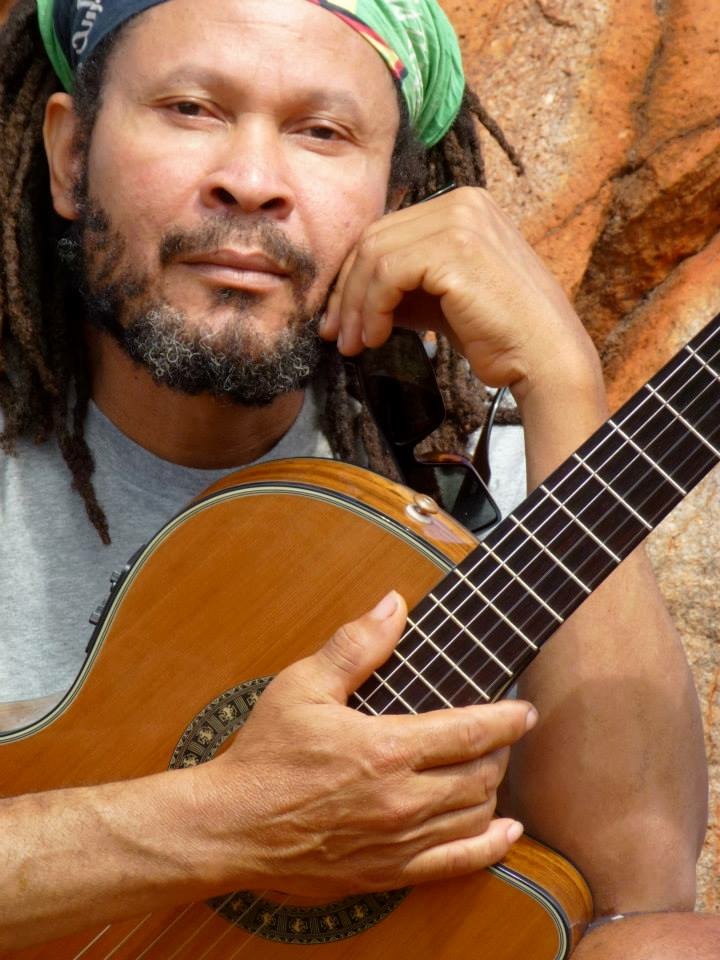 Saturday 15 September, Courthouse Markets
Eloy Cardenas hails from the tiny island of Providence in the Caribbean. He grew up with island music, playing traditional instruments such as the horse jawbone and washtub bass. His family are the musical mainstay of the island, and family band 'The McLean Brothers' regularly appear in festivals across the Caribbean and in Colombia.
Sunday 16 September, Courthouse Markets
Jamie Jackett is a singer/song-writer with a soothing voice.
Thursday 20 September – Thursday Night Market
Scott Saunders – A classically-trained composer, rock/pop/electronic producer, contemporary performer, choral conductor and event manager, Scott has a rich and eclectic background reflecting his wide range of tastes and interests.  As a vocalist, his search for the greatest songs in the last 100 years has resulted in the creation of a repertoire of modern pop, classic rock and traditional jazz, as well as the occasional folk or traditional tune.  His smooth baritone, love of melody and classical training combine to deliver an engaging and enjoyable performance.
Saturday 22 September – Courthouse Markets
Three hours of peace songs broadcast live from the Courthouse Markets by Vanda Franke of Saturday in the Park on Radio Goolarri. This live broadcast is in recognition of  Peace One Day to make a global day of cease fire.
Saturday 6 October – Courthouse Markets
Wil Thomas is a talented and seasoned singer/songwriter/storyteller. He plays a dusty blend of folk and rock with a nod towards the blues.
Saturday 13 October – Courthouse Markets
Aubry is a local Broome performer and while this is his first performance at the Courthouse Markets he is a seasoned musician.
Saturday 20 October – Courthouse Markets
Lawrence Gratton is the most unique violin performer in Australia, encapsulating the mystery of classical music with the familiarity of modern styles. He performs a host of instrumental originals and beautifully arranged covers.
His music is produced by live looping guitar and violin; combining the timbres to create harmonies and textures complete with elaborate flowing melodies over the top.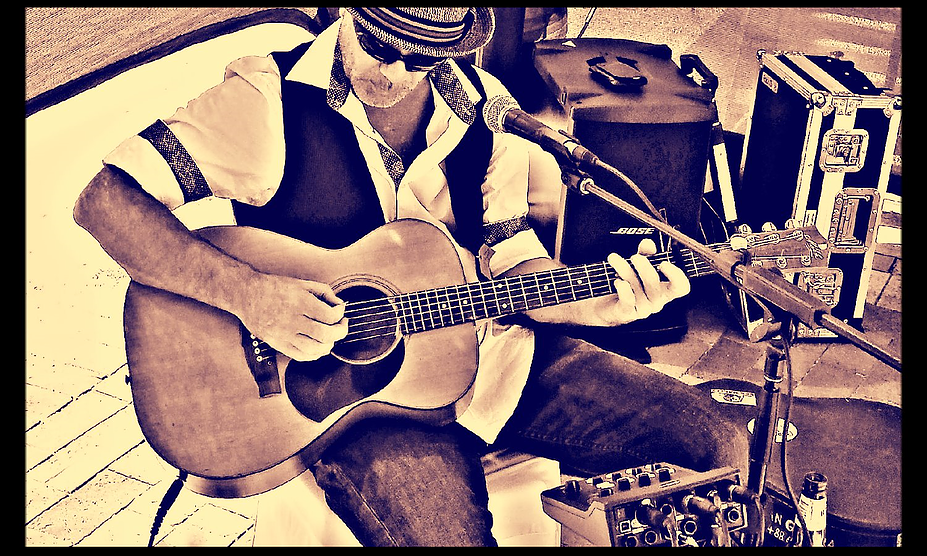 Thursday 25 October – Staircase to the Moon Night Market
Dan Guidera started playing live blues, country and rock music in the 1980s. He co-founded stalwart Adelaide blues band the Smokin' Crocs, played reggae/soul in NZ with Southern Soul, and recorded and toured with SA country-rock band the  Radio Cowboys  to name but a few.
Since moving to the Kimberley in 2002  he has  played  over a thousand gigs, both solo  and  with Broome bands Little Red Wagon, North of the Rox, Ask Dad, Ghost Ship, Black Minx  and Sheik Yerbouti.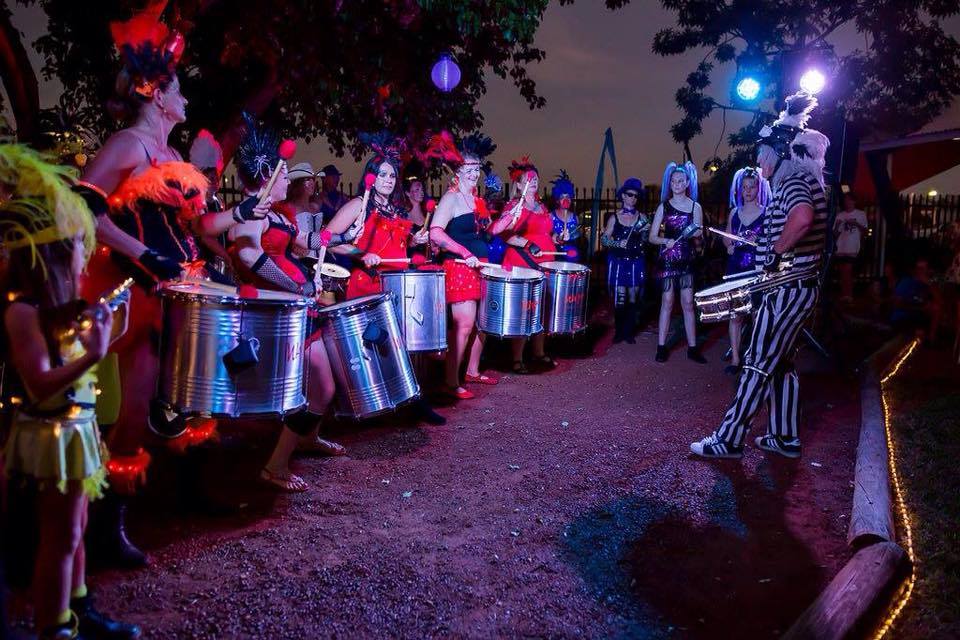 Friday 26 October – Staircase to the Moon Night Market
What do you get when you combine LOUD Rio-Style percussion, a panopoly of rainbow-hued circus costumes and the collective joy of many impassioned community members? The performance phenomena that is WASAMBA!!
WASAMBA!! is a diverse group of WA people who have one thing in common – they love getting dressed up in crazy and colourful carnival inspired costumes and playing LOUD percussion rhythms based on Latin American samba music!