Music and Entertainment
What better thing to do in Broome then laze in the tropical gardens of the Courthouse Markets to free entertainment and music. Or sit down under the stars at the magical Town Beach Night Markets to lip-smacking food, market stalls and infectious live music.
Every weekend at the Courthouse Markets local and visiting musicians play reggae, Broome calypso, blue, folk, bluegrass, folk, rock and soulful jazz from the balcony of the historic Cable House.
If its meeting friends or entertaining the family you will be humming to the tunes of live musician at the Thursday Night and Staircase Markets.
Courthouse Market Entertainment Guide
Thursday 5 July, Night Markets
Joining the boys from Double Mac and Cheese is Broome's very own Amy Reeves. Amy is back in town for a short time as she takes a break from her studies at WAPAA in Perth. It's been a big year already for Amy after her appearance on the current season of the Voice. Don't miss the opportunity to come and listen to this very talented young lady.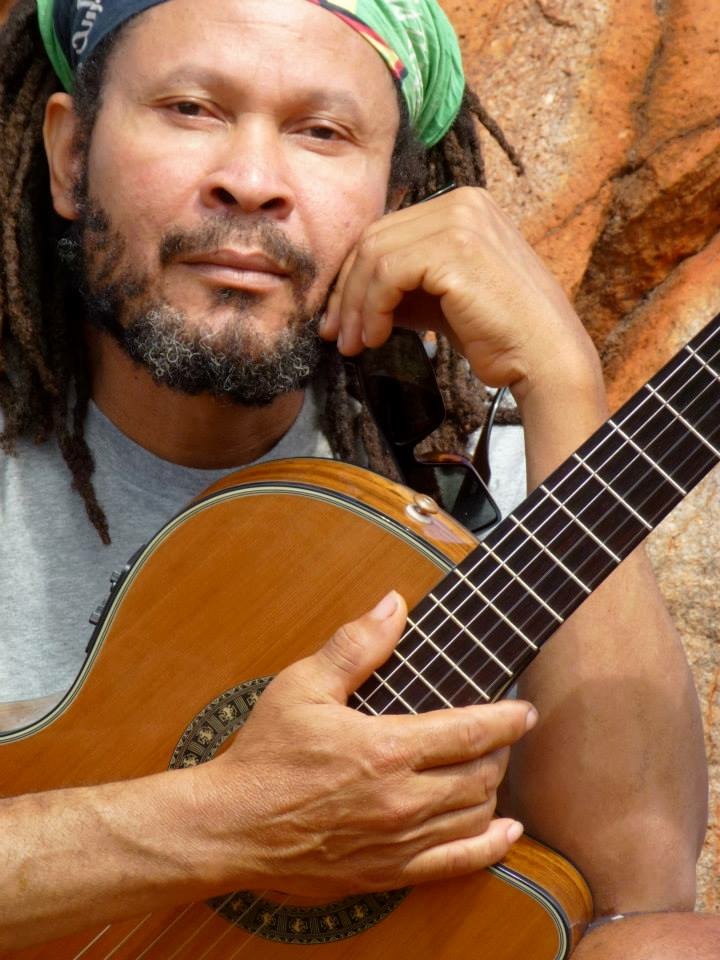 Saturday 7 July, Courthouse Markets
Eloy Cardenas hails from the tiny island of Providence in the Caribbean. He grew up with island music, playing traditional instruments such as the horse jawbone and washtub bass. His family are the musical mainstay of the island, and family band 'The McLean Brothers' regularly appear in festivals across the Caribbean and in Colombia.
Saturday 7 July, Courthouse Markets
Mitchell Bellardin has been playing music since a very young age. He initially played the Viola at school where he performed in a number of ensembles and orchestras.
With his raw acoustic style and sweet vocals he is a regular favourite at the Fremantle Markets, Sorrento Quay Boardwalk, Perth Upmarket and Perth City Farm Markets and is building a reputation as a hardworking and capable young performer.
Thursday 12 July, Night Market
Jamie Jackett
Saturday 14 July, Courthouse Markets
Byron Lerner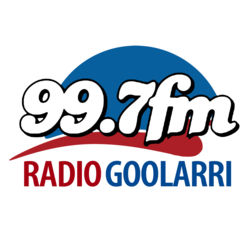 Date to be confirmed
Saturday in the Park on Radio Goolarri presented by Vanda Frankie live from the Courthouse Markets. Music history like no other!