Music and Entertainment
What better thing to do in Broome than laze in the tropical gardens of the Courthouse Markets to free entertainment and music. Or sit down under the stars at the magical Town Beach Night Markets to lip-smacking food, market stalls and infectious live music.
Every weekend at the Courthouse Markets local and visiting musicians play reggae, Broome calypso, blue, folk, bluegrass, folk, rock and soulful jazz from the balcony of the historic Cable House.
If its meeting friends or entertaining the family you will be humming to the tunes of live musician at the Thursday Night and Staircase Markets.
Courthouse Market Entertainment Guide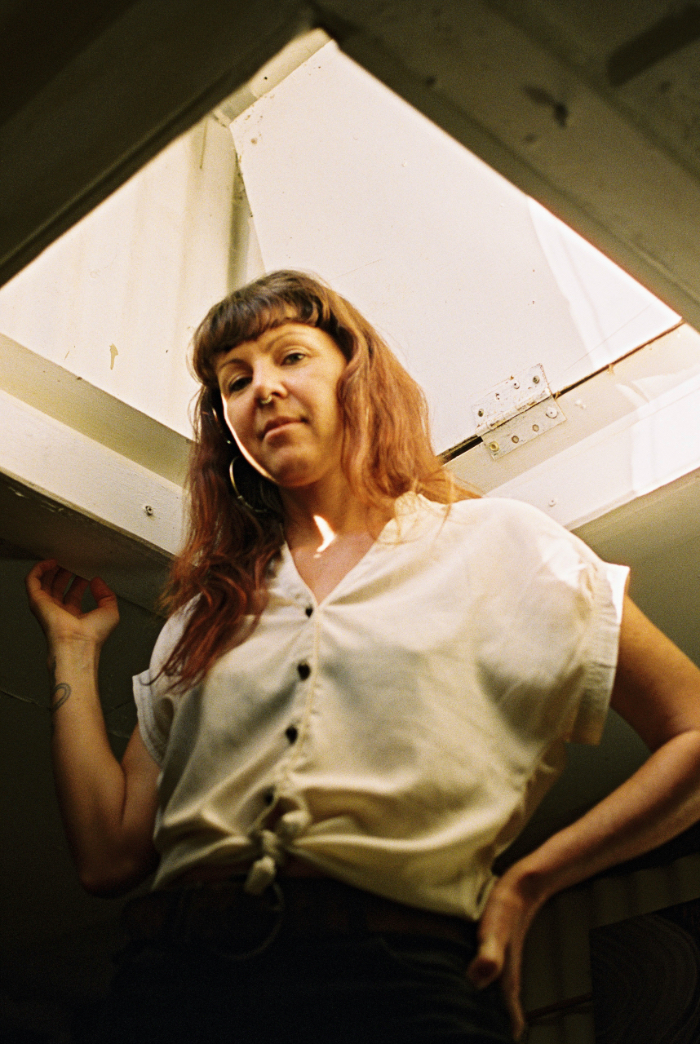 Saturday 8th May
Tanya Ransom
Having recently won WAM 2020 Best Regional Act & 2020 Inaugural Festival Directors Award for the Nannup Music Festival Tanya Ransom has made her way back to the Kimberley for the Dry season. This incredible artist pens songs that are emotionally revealing in a style that expresses both strength and fragility. Whether it be performing in trio style or a one woman show yielding a guitar, ukulele and percussion, she's one not to be missed.
Saturday 1st May
Adele Oliver
Incredible singer/songwriter Adele Oliver has been singing her way around the country playing at the Karijini Festival & the Salt Water Festival most recently all while working on an EP!
Thursday 29th April
Britt Elise 
Britt is a talented emerging artist and vocalist that now calls Broome home. Performing with local musician Jake, the amazing tunes of this iconic duo are not to be missed.
Wednesday 28th April
Double Mac & Cheese
Father and son, Scotty and Darcy McDougall are together again, bringing the chilled out vibes back to Town Beach Precinct at the very first Night Markets! Always a great vibe to get those toes tapping and the the hips wiggling, you just never know who might join this iconic Broome duo.
Saturday 24th April
Susie Quicke
Based in Broome WA, singer songwriter Susie Quicke has been performing since 1994. Originally from the tall timbers of the South West of WA she now lives with open skies and endless horizons where the desert meets the ocean, living in the Kimberley, inspired by a lifestyle close to the environment. She is a singer, song writer, musician, performing sounds of jazz, folk, blues and more.
Saturday 17th April
Steve Angoorly
A Broome local when he is not touring, Steve has been writing, teaching and performing for many years. With an eclectic mix of tunes and instruments under his belt, Steve's performances are always one to enjoy.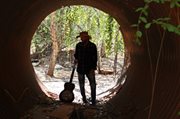 2021 Season
Watch this space!
We are currently in the process of putting together an entertainment schedule for 2021. If you or some one you know would like to perform at the Broome Markets, please tell them to get in touch!
info@broomemarkets.com.au