Music and Entertainment
What better thing to do in Broome than laze in the tropical gardens of the Courthouse Markets to free entertainment and music. Or sit down under the stars at the magical Town Beach Night Markets to lip-smacking food, market stalls and infectious live music.
Every weekend at the Courthouse Markets local and visiting musicians play reggae, Broome calypso, blue, folk, bluegrass, folk, rock and soulful jazz from the balcony of the historic Cable House.
If its meeting friends or entertaining the family you will be humming to the tunes of live musician at the Thursday Night and Staircase Markets.
Courthouse Market Entertainment Guide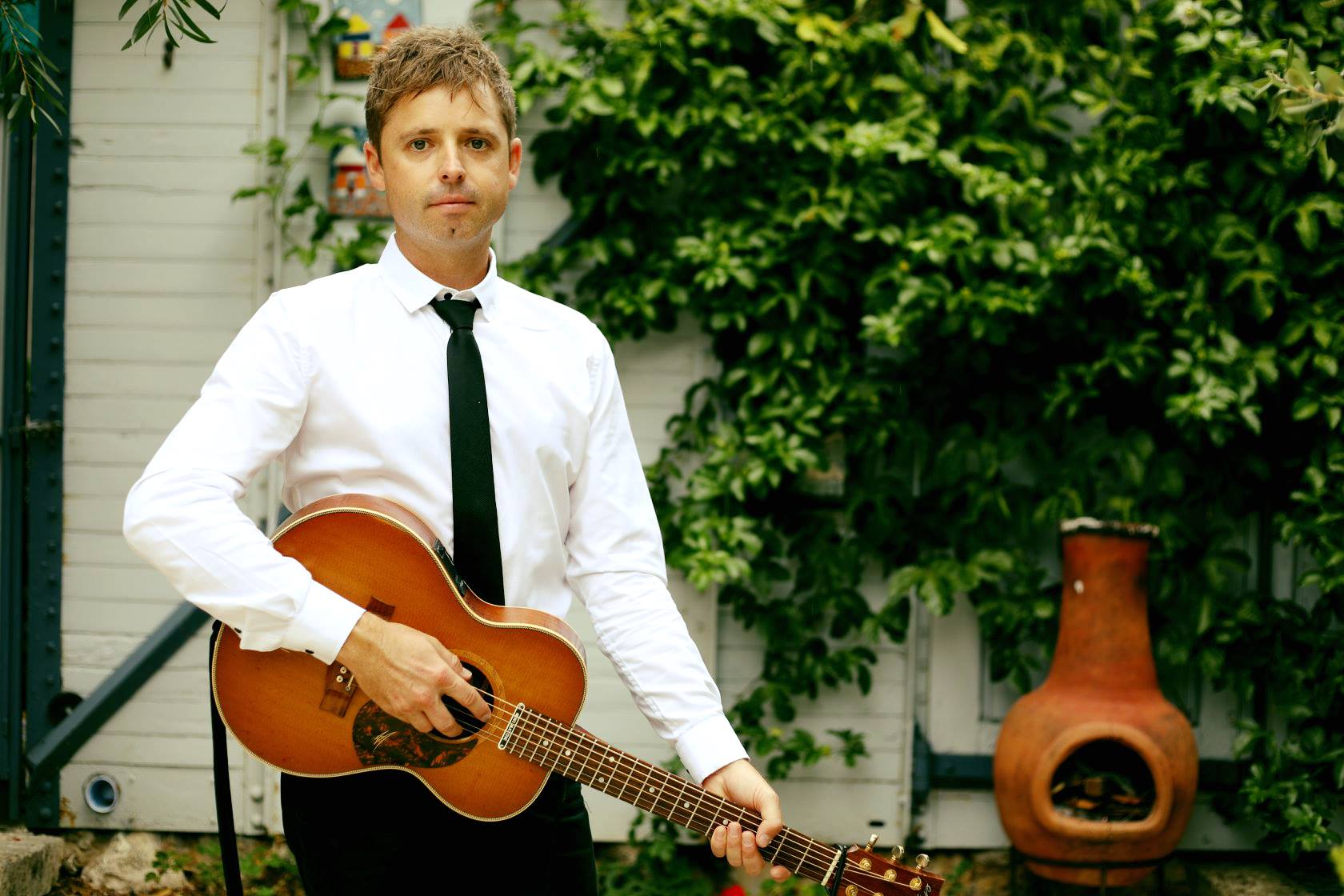 Saturday 17th July
Josh Johnstone
Josh's latest releases; the 'Shooting Stars' single and 'II' album have seen him played on Australia's biggest radio networks and also generated him a following internationally. With a whopping 4 month tour of Europe with back to back gigs, the band performed at numerous music festivals, clubs and concert halls in Sweden, Finland, Estonia, Latvia, Lithuania, Poland, Austria, Denmark, Netherlands, Czech Republic, Germany and Italy.
Thursday 15th July
Ruby Miguel
Villah (aka- Ruby Miguel) engages audiences with her soft and controlled yet funky vocal performances accompanied by her synth and piano skills. She is an experienced performer whose captivating live performances both as a soloist and with her session band is an asset to the dedication to her craft.
Saturday 3rd July
Stefano Bonfanti
Italian born, Perth based guitarist, bassist and singer Stefano Bonfanti has developed his career in Perth over the past ten years becoming a high demand soloist and session player throughout the cover scene. With almost two decades of experience, Stefano has develop a commercial sound which can cater to a variety of musical tastes. Stefano is a versatile player with years of experience reading crowds and catering his set to suit any event, from chilled background to upbeat party tunes. To add, he also incorporates a loop station and stomp box to create an even fuller sound to cover all textures of well known and loved songs.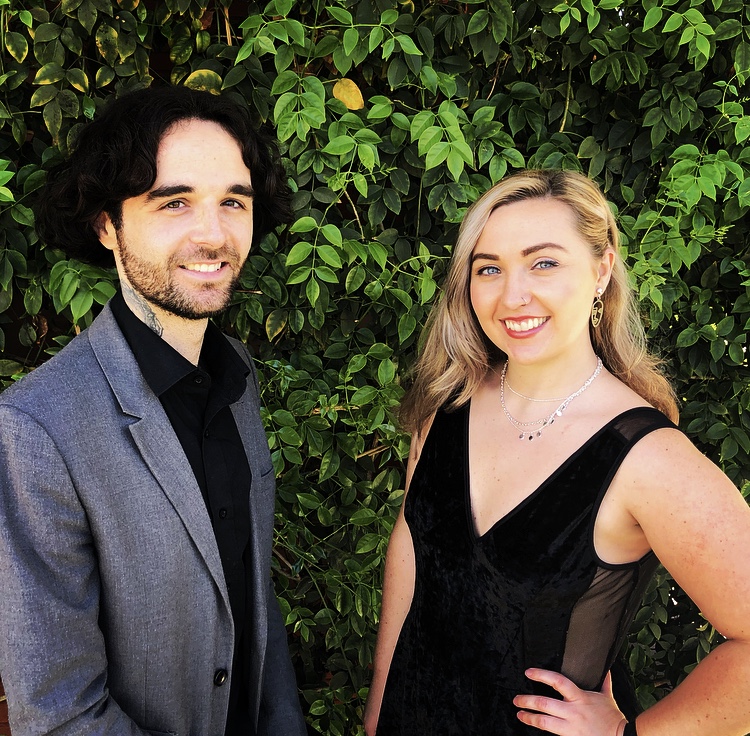 Thursday 1st July
Vonnie & Clyde
Vonnie & Clyde are a dynamic duo from Perth, comprising two seasoned players, Ruby Miguel and Daine Spowart. A two-piece act incorporating guitar, piano, synth bass and loops for a full sound and two voices that melt together like butter. With a variety of classics and contemporary tunes to suit all tastes in music, Vonnie & Clyde can cater their sound to suit any event, be it a sit down dinner, Sunday session in the sun or foot tapping Friday Night drinks. Both members have years of experience performing around Australia as well as touring internationally to America, Canada, the UK and Ireland.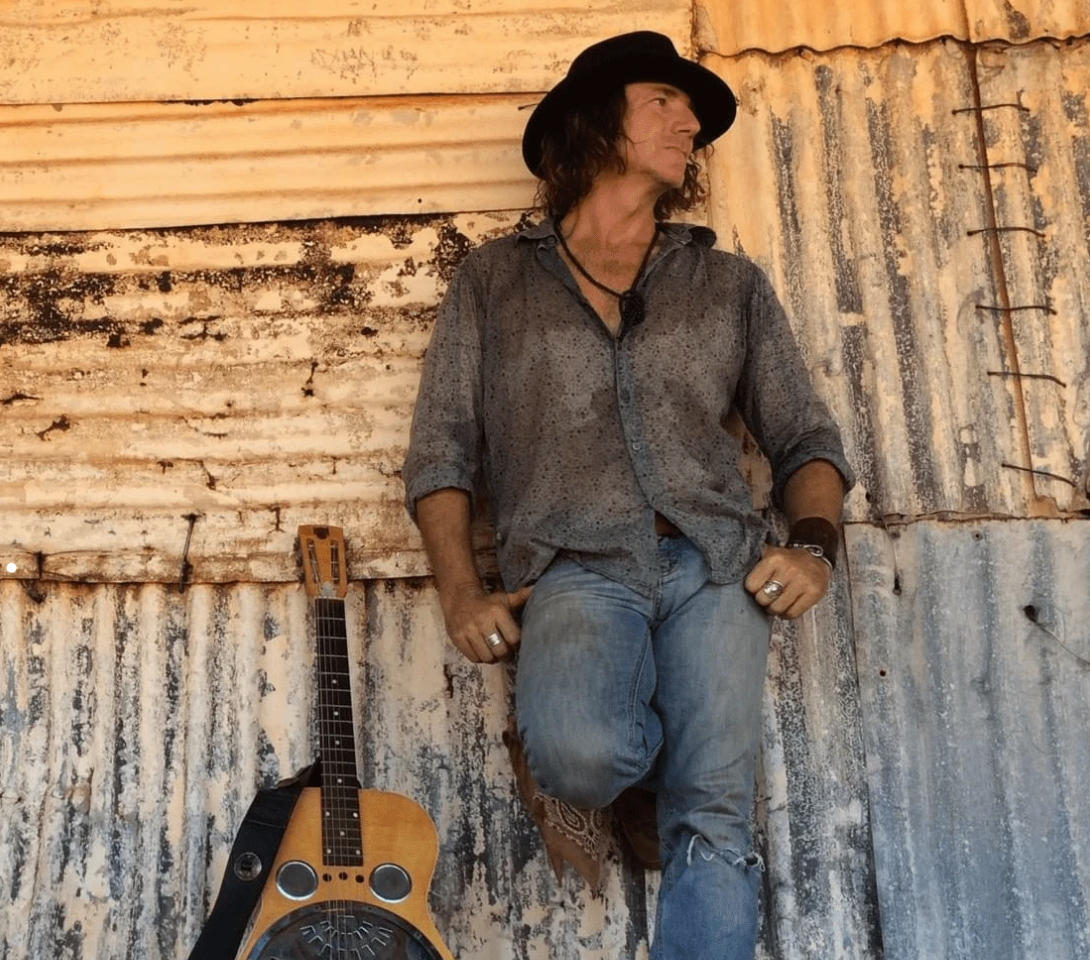 Saturday 26th June
Wil Thomas
Local Broome musician and long term Broome Markets family member Wil Thomas presents a dusty blend of folk and rock, with a nod toward the blues. 
Friday 25th June
Jazaza Collective
The Jazaza Collective is a collaboration of talented authentic GLOBAL creatives coming together empowering each ones individual songlines.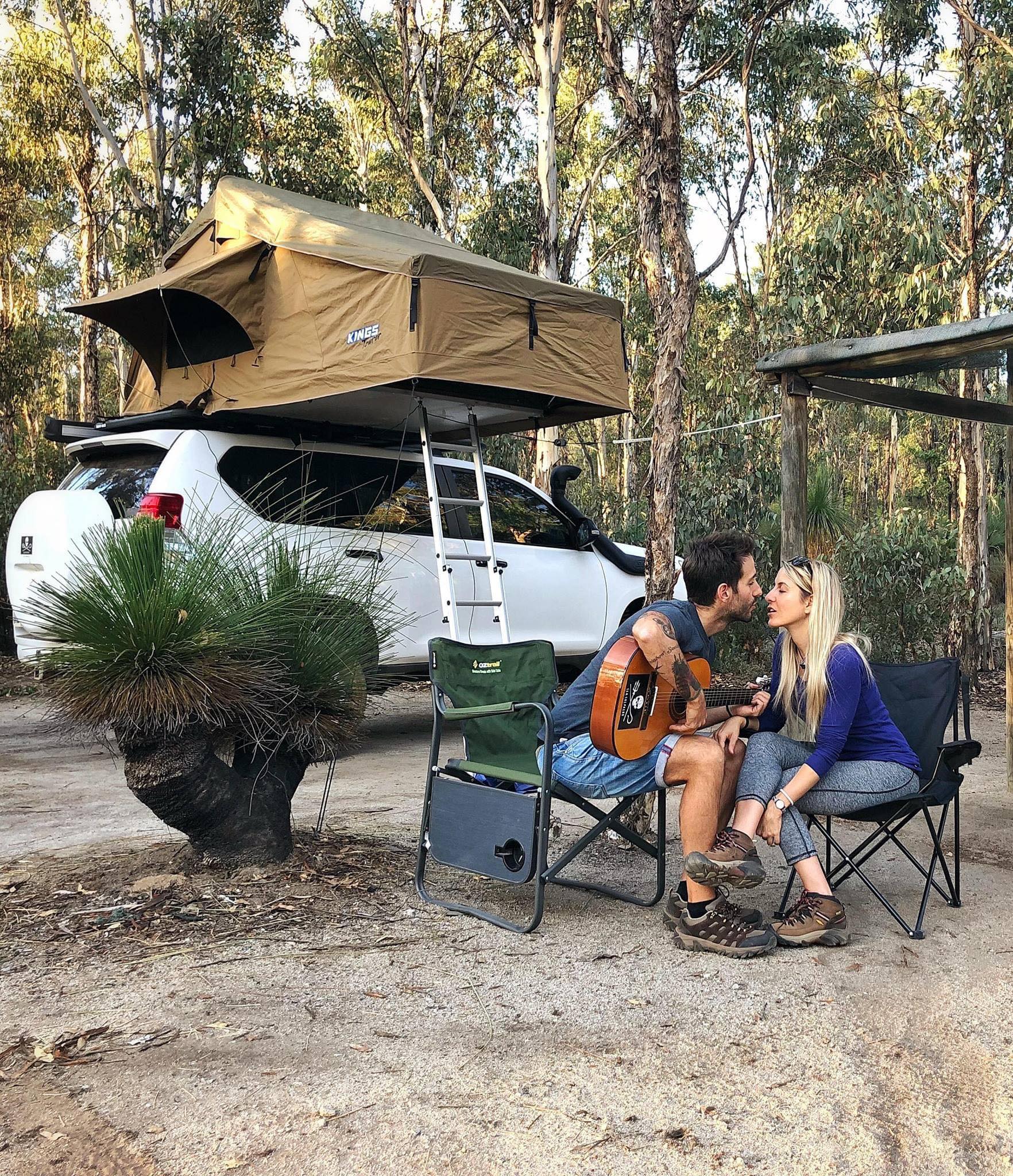 Thursday 24th June
The Green Nomads
Alex and Elisa aka "The Green Nomads" are an Italian- Australian couple living in Broome. They have been travelling the world and Australia and their music is inspired by the experience and the feeling of being "on the road".
Thursday 17th  & Saturday 19th June
Laine & Levi Wolfe
Laine Wolfe is a one woman roots/rock powerhouse from Busselton in Western Australia. A seasoned vocalist and multi instrumentalist, she has created her own feel-good brand of atmospheric, overdriven acoustic goodness, delivered to the beat of her trademark custom made suitcase drum.
Originally from Sydney she made the trek across the Nullarbor to the beautiful Margaret River Region of WA, where she currently lives. Supported by Levi, this duo is one not to miss!
Saturday 12th June
Jobe
Jobe, is a husband and wife duo from South Australia. They perform wholesome original music born from stories/learned lessons worth sharing and tunes from artists such as John Mayer, Norah Jones and Elvis Presley.
Saturday 5th June
Dan Guidera
A Broome local since 2003, Dan Guidera has been playing music and entertaining crowds for over 30 years. Join him and special guests for a morning of music at the Courthouse Markets.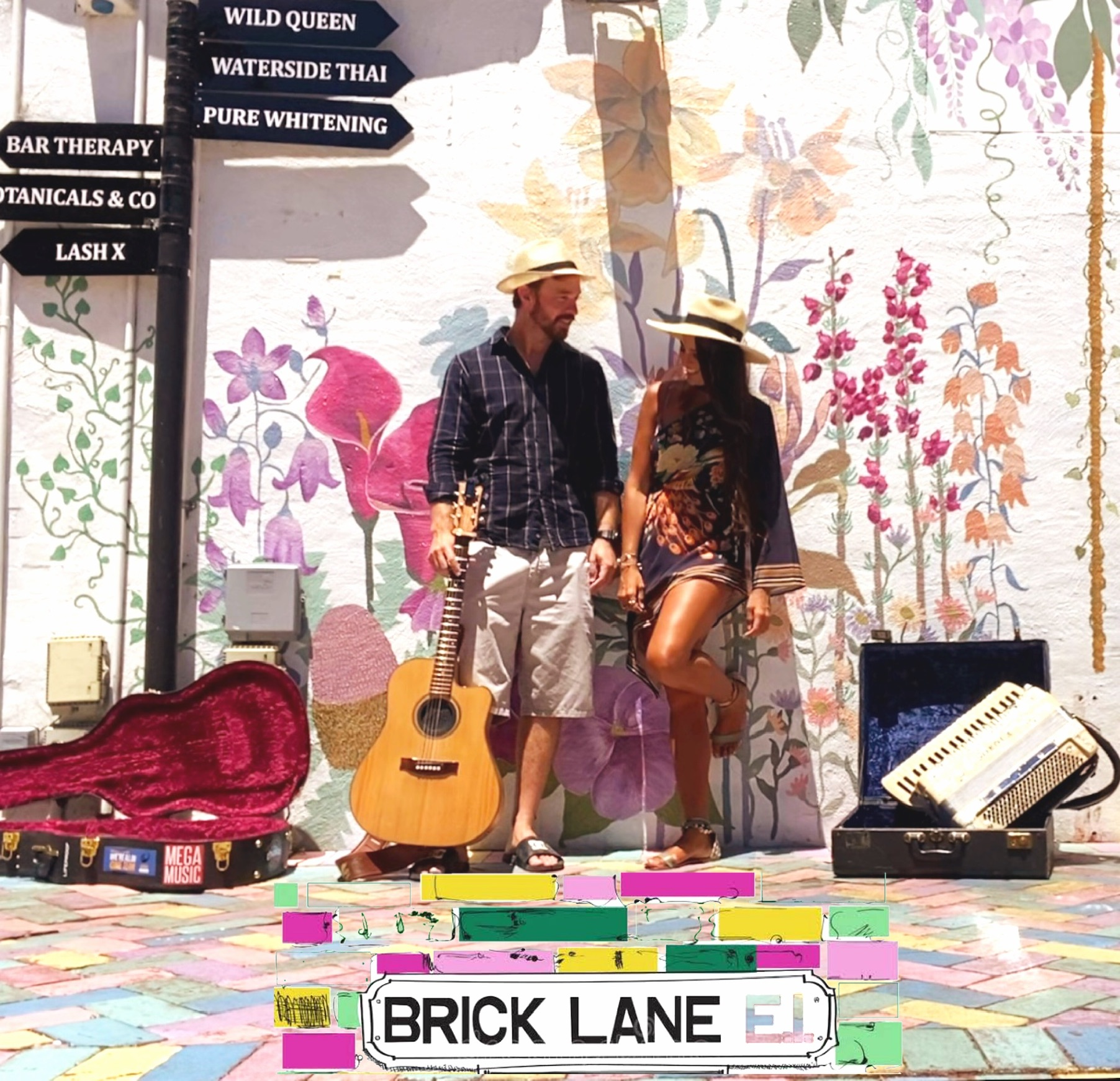 Thursday 3rd June
Little Miss Squeezebox
Brick lane consists of 2 sort out musicians playing an array of peculiar instruments in their rarity , combining folk sounds from different walks afar. Brian and Nikki take their listeners on a journey touching on country classics featuring the banjo and piano accordion , as well as renditions of current flavours mixed in with an eclectic repertoire to take their listener on a journey. Touring the WA coast this 2021 , brick lane are ready to showcase some new sounds and sets , be sure to catch them this week in Broome for their kick off dry season tour.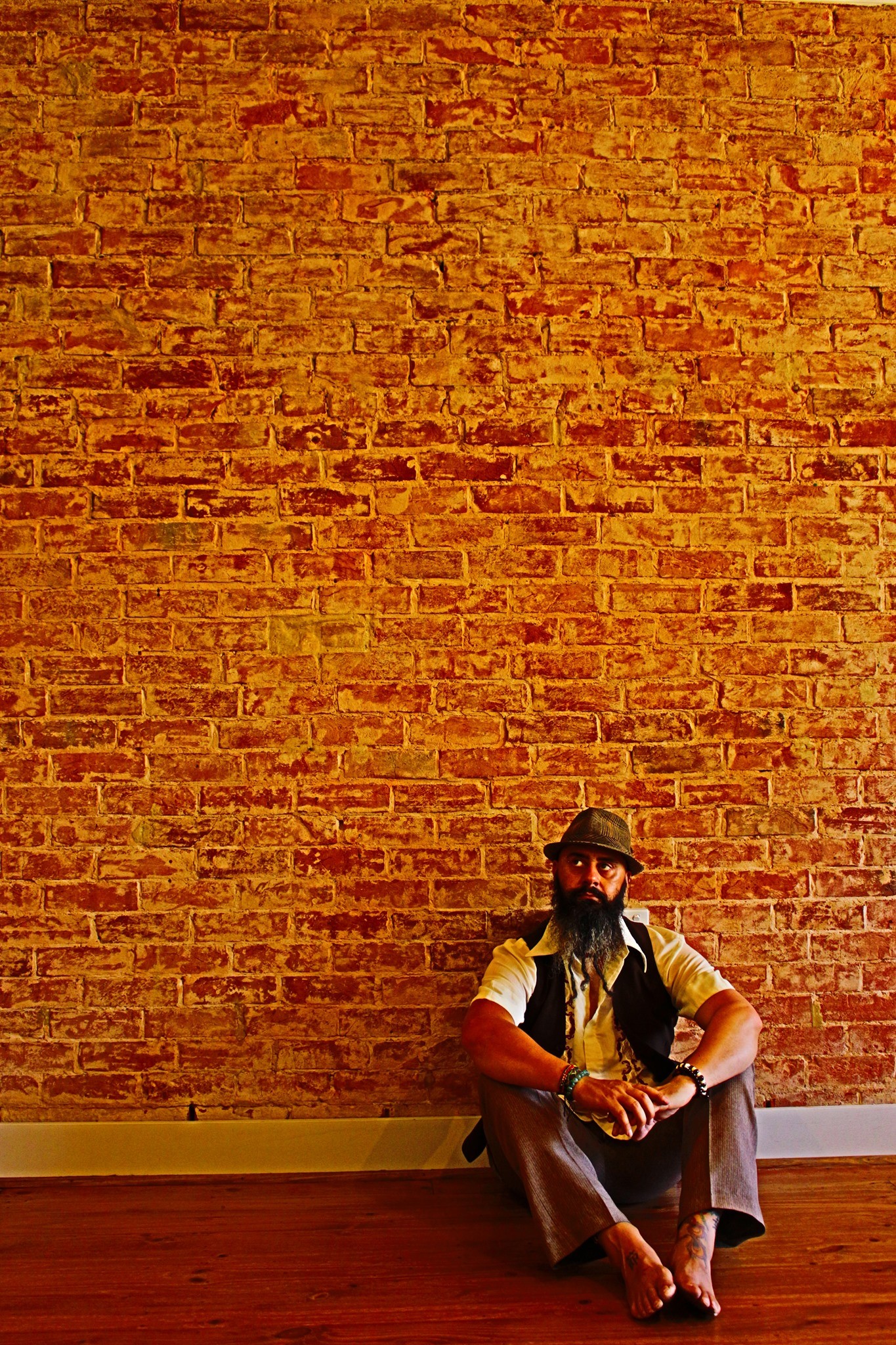 Thursday 27th May
Craig Atkins
CRAIG ATKINS Award Winning Roots. Blues & Folk Multi-Instrumentalist Craig Atkins is a 'one-man band' songwriter and performer based in Adelaide SA, embarking on his first WA tour in support of his latest studio recording "Swimming Up Waterfalls"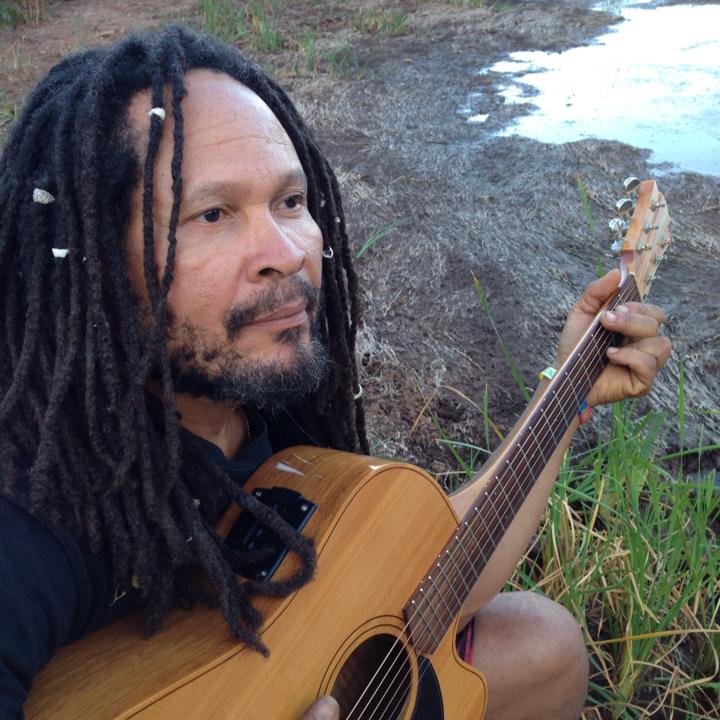 Saturday 22nd May
Eloy Cardenas
Coming from the tiny island of Providence in the Caribbean, Eloy grew up with island music, playing traditional instruments such as the horse jawbone and tub.  Eloy made his home in Broome in Western Australia in the early 1990s and is a well-known member of the WA music community. He plays a mix of reggae, calypso, Latin rhythms. Eloy performs solo or as a percussive two-piece and will adapt his repertoire depending on the venue.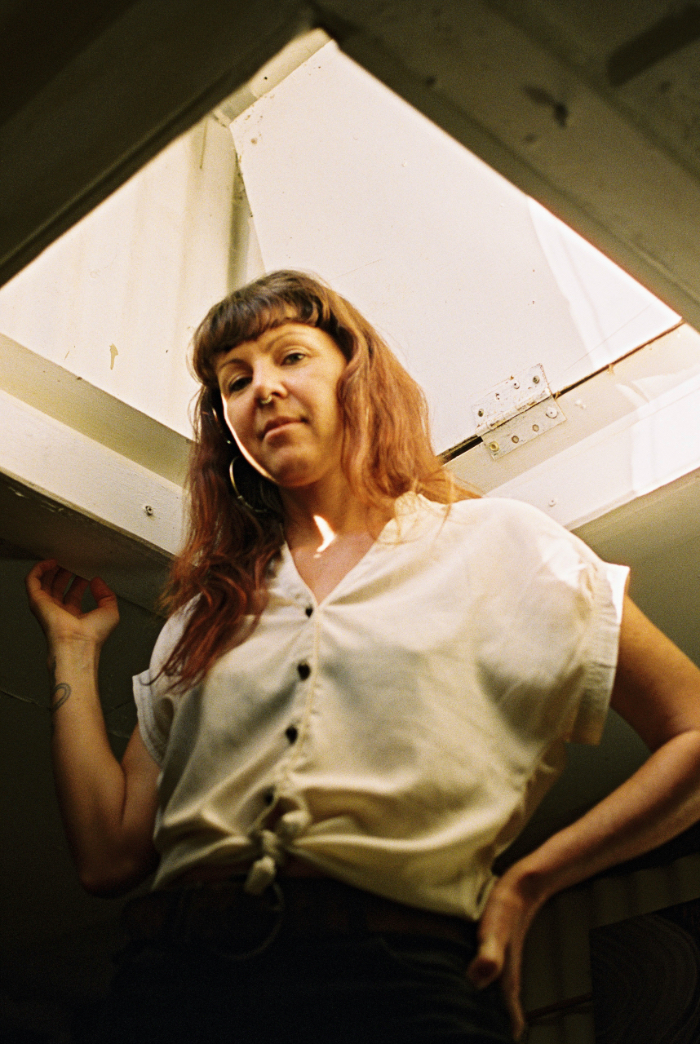 Saturday 8th May
Tanya Ransom
Having recently won WAM 2020 Best Regional Act & 2020 Inaugural Festival Directors Award for the Nannup Music Festival Tanya Ransom has made her way back to the Kimberley for the Dry season. This incredible artist pens songs that are emotionally revealing in a style that expresses both strength and fragility. Whether it be performing in trio style or a one woman show yielding a guitar, ukulele and percussion, she's one not to be missed.
Saturday 1st May
Adele Oliver
Incredible singer/songwriter Adele Oliver has been singing her way around the country playing at the Karijini Festival & the Salt Water Festival most recently all while working on an EP!
Thursday 29th April
Britt Elise 
Britt is a talented emerging artist and vocalist that now calls Broome home. Performing with local musician Jake, the amazing tunes of this iconic duo are not to be missed.
Wednesday 28th April
Double Mac & Cheese
Father and son, Scotty and Darcy McDougall are together again, bringing the chilled out vibes back to Town Beach Precinct at the very first Night Markets! Always a great vibe to get those toes tapping and the the hips wiggling, you just never know who might join this iconic Broome duo.
Saturday 24th April
Susie Quicke
Based in Broome WA, singer songwriter Susie Quicke has been performing since 1994. Originally from the tall timbers of the South West of WA she now lives with open skies and endless horizons where the desert meets the ocean, living in the Kimberley, inspired by a lifestyle close to the environment. She is a singer, song writer, musician, performing sounds of jazz, folk, blues and more.
Saturday 17th April
Steve Angoorly
A Broome local when he is not touring, Steve has been writing, teaching and performing for many years. With an eclectic mix of tunes and instruments under his belt, Steve's performances are always one to enjoy.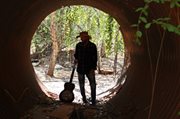 2021 Season
Watch this space!
We are currently in the process of putting together an entertainment schedule for 2021. If you or some one you know would like to perform at the Broome Markets, please tell them to get in touch!
info@broomemarkets.com.au